Hi!
I want to thank Angelica @The Book Cover Girls for nominating me for this award. Everyone go check thier blog out, they have tons of great book reviews, tags and much more.
So, what is The Black Cat Blue Sea Award, you ask?
"This award is for bloggers who strive to write for everybody, and no matter how many viewers they get, make an impact on a reader. This award is an expression of gratitude to the nominee. It should be awarded to anybody that you choose deserves it, and it doesn't mean that they must have hundreds of followers and likes."

Angelica's questions:
If you could bring any fictional character to life who would it be and why? 
Aelin Galathynius. Obviously I'd want to bring my favourite character back. But I'm pretty sure she'd struggle getting used to the modern world. But I love her so much she'll have to deal with it!
---
What is the one book that you have reread more than any other? How many times have you read it? Why do you always go back to that one? 
Harry Potter. I think I've reread all the books 5 times! It was the first series that I ever read with so much love. Before that, I hated reading and never understood its appeal! So I tend to reread it with other books or when I have exams and can't read anything new and it never loses its magic. I'll hopefully reread it for as long as I have functioning eyes.
---
If you could only read one author's work for the rest of your life, which author would it be? Why?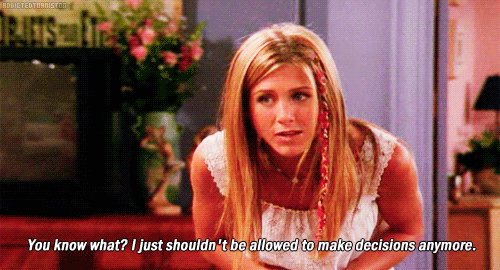 Oh my god! This question is simply too hard! I have to pick an author who's most probably going to continue writing great books for a looooong time so I always read new stories. Umm..  Maybe Cassandra Clare or Rick Riordan? I'm still not sure on this one… I might change my mind after posting this tag 😅
---
My Questions:
Which fictional character do you think you'd be great friends with if they lived in your world or vice versa?
Which fictional creature would you love being the most? Why?
If you had total control over a movie production which book (series) would you choose? By total control, I mean actors, scripts, any effects, and everything else is your choice.
---
I Tag:
I look forward to your answers!
Note: The fanart of Aelin is by Charlie Bowater you can find more of her work here.
Have a lovely day!
🤓Maya🤓