Guess who's back? Yes, everyone your precious blogger Maya's back on WordPress! And hopefully, this time it's more than just for a day because I HAVE FINALLY FINISHED MY AS LEVEL EXAMSSS! This means that I don't let stress and anxiety consume me any more and I can afford to be distracted by blogging and books like usual! Yaaaaaayyyy!
I also received a notification telling me that I've been on WordPress for a whole year now so BookDragon1017 is officially 1!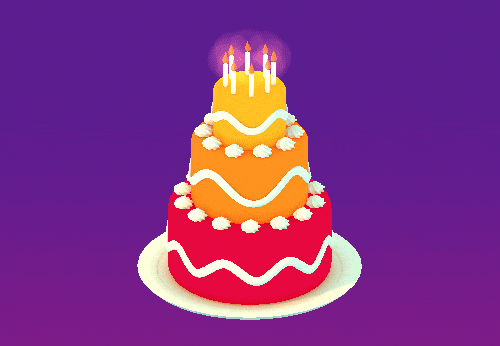 I gotta say, I worked much less on this blog than I expected to, especially since the beginning of this year! But now summer's arrived and I'm ready to commit to this blog with the necessary amount of time and attention. That also includes liking and commenting on all of your blogposts too.
I'm currently rereading A Court of Thorns and Roses and will finally get to read ACOWAR soon! Let me be honest with you guys, seeing everyone else read and review ACOWAR before me seriously killed me! Every new review was like a stab in my heart but now I'll finally read it too! More YAAAAAYS!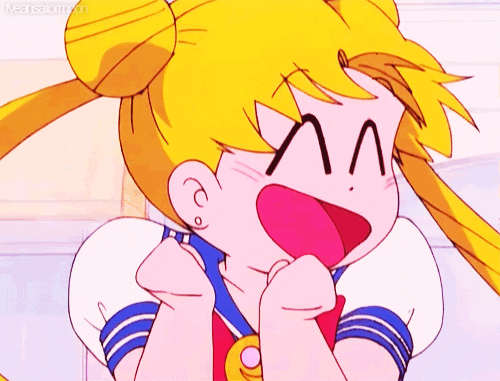 Anyways, now I'm going to start trying to make up for 3 months of sleep deprivation within 2 months, wish me luckkk😅!
🤓Maya🤓